TOMBALL ISD
Letter of support from Huey Kinchen, Superintendent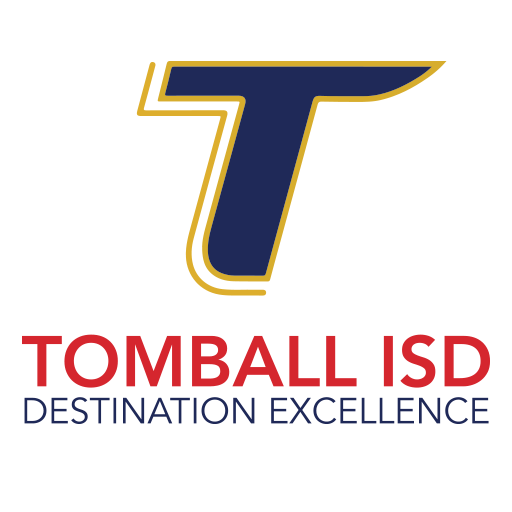 Dear Superintendents,
Tomball ISD is hosting a college and career readiness one-day conference on Saturday, October 22, 2016, at Tomball Memorial High School. The conference entitled, "Future Focused Learning; Shaping Lives for Tomorrow" is being sponsored by a new 501(c)(3) non-profit professional organization, TEACH (Transforming Education and Changing History). The organization's goal is to bring elementary, secondary, post-secondary, and business partners together to collaborate, learn and plan together to help ensure all students are equipped with the skills necessary to be successful in a global society.
The format for the TEACH Conference includes two keynote sessions presented by nationally known speakers and four break-out sessions. The break-out-sessions are organized around instruction, leadership, & advisement and will be conducted by local educators and business partners who have presented at the state and national levels.
There is also a pre-conference even planned for 6:00 p.m. on Thursday, September 29, 2016, at Beckendorf Conference Center, Lone Star College, 30555 Tomball Parkway, Tomball Texas. This event will bring business partners, educators, and local celebrities together to raise awareness of the conference and generate funds for student scholarships which will be awarded to all participating districts. The event is a "Celebrity School Days Scholarship Dinner'. I challenge you as many colleagues to purchase and fill a table as well as serve as a celebrity host for your table. This will be an evening full of fun and the more people from your district who attend, the more scholarship money you will generate for your district. I would like to personally invite you to participate in the pre-conference scholarship event on September 29 and to send a team to the conference on October 22 for a great day of professional learning. Registration, conference, and pre-conference details are available on the TEACH website at http:www.teach2chance.org/.
Respectfully,
Huey Kinchen
Superintendent of Schools
Tomball Independent School District
Tomball Chamber Of Commerce
Letter of Support from Tomball Chamber of Commerce President, Bruce Hillegeist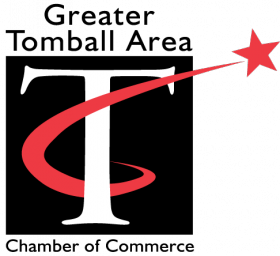 Dear Registrants,
On behalf of the Greater Area Tomball Chamber of Commerce, I extend you a warm welcome to Tomball and the TEACH conference, "Future Focused Learning, Shaping Lives for Tomorrow". As a supporter of education, it is a pleasure to partner with TEACH as the organization "kicks off" its inaugural conference on October 22, 2016, at Tomball Memorial High School and its special "Celebrity School Days Scholarship Dinner" on Thursday, September 29, 2016, at Lone Star College Tomball. It is always a pleasure to have visitors come to the Tomball area and enjoy our "small town" ambiance, which was a treasure, even as a fast-growing community.
As a business representative and family man, I personally have a genuine interest in the success of our students. It is exciting to see TEACH bring elementary, secondary, post-secondary educators and business partners together as we, as a community, strive to ensure that all students are well equipped to be successful as they enter the workforce. Experiencing the rapid growth in Tomball and the growing opportunities for employment continue to remind me of the importance of education and student success. Education is not only the most important institution in our society, it is the only hope for our future as a nation. It is with my deepest respect and appreciation, that I honor the great work of educators as they tirelessly labor through the contemporary challenges of today.
I sincerely hope that you will consider joining me and other members of our community at the "Celebrity School Days Scholarship Dinner". You will be in for a lot of fun and all table buyers will be able to select their favorite campus or district to receive scholarship funds. (All designated and participating campuses and/or districts will be going toward these scholarships.)
I am sure that you will have a rich experience at the TEACH conference and a lot of fun at the Celebrity Dinner, but I also hope you have an opportunity to experience a bit of Tomball's charm and all it has to offer.
Warm regards,
Bruce Hillegeist
President