TEACH is actively supporting districts and campuses as they take the journey of transformation.  The expertise and services of TEACH include professional conferences, staff development and technical support.
"We need to prepare students for their future, not our past."

— Ian Jukes
Professional Support and Services:
Pillars for Success
The Pillars for Success are the foundation for guiding the transformation process to ensure that all students are successful. They are:
Life-Long Learning
Leadership
Mentoring Relationships
Global Intelligence
Cultural Intelligence
Pillar Assessment Survey
The Pillar Assessment Survey is a self-assessment tool that helps districts and campuses identify their strengths and challenges for each of the Pillars for Success.
Analysis of Survey Results using a Pillar Rubric
Technical support is provided to help districts and campuses analyze their Pillar Assessment Survey results using a Pillar Rubric to identify priorities for which to focus
Development of a personal Pillar Action Plan
The Pillar Action Plan is a strategic plan for transformation where the identified priorities are addressed by creating steps of action for improvement.
See The Pillar Action Plan
Implementation and Assessment of Pillar Action Plan
Technical support is provided to help districts and campuses implement their Pillar Action Plan by facilitating collaborative work sessions, providing professional development, and/or conducting an independent assessment of progress.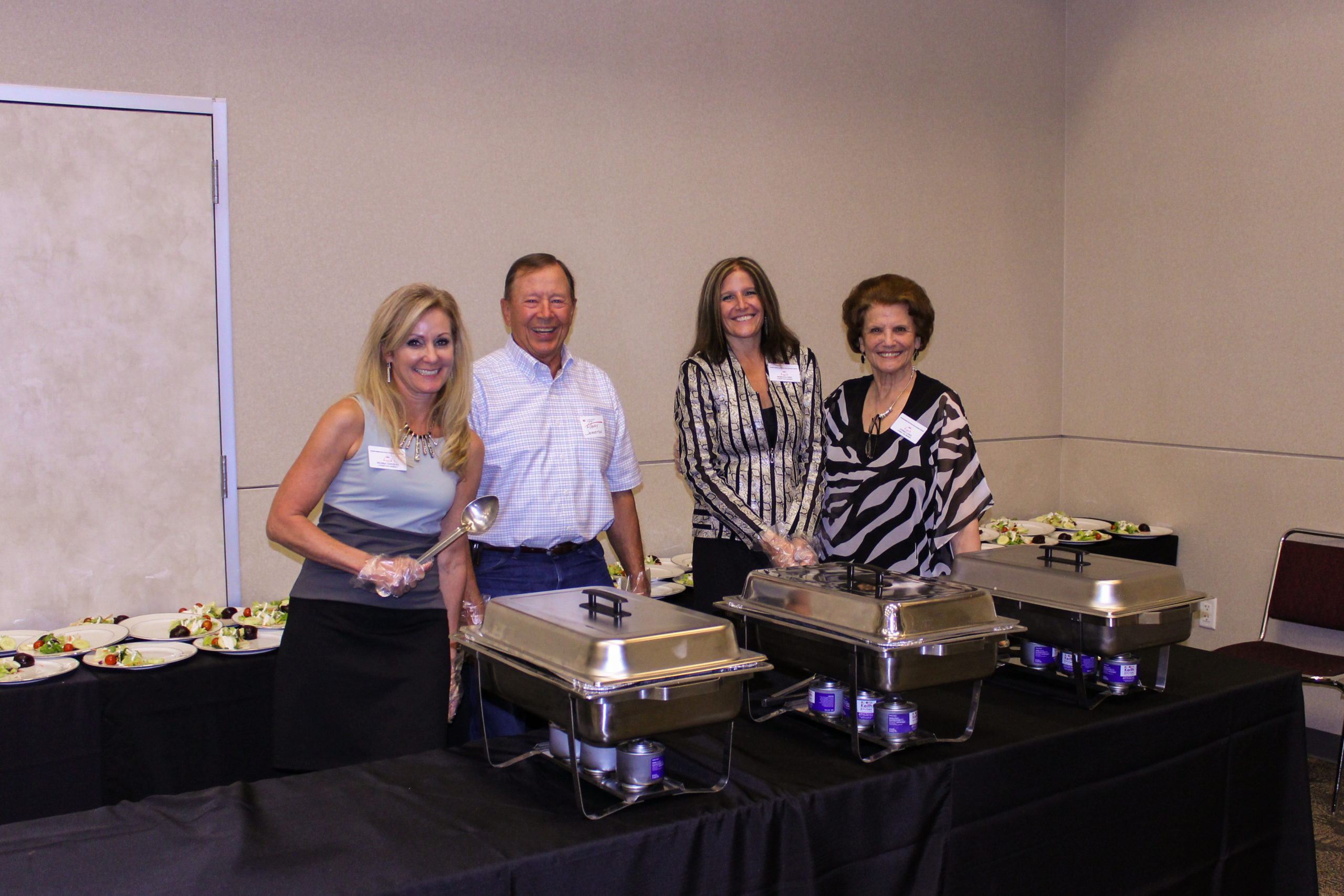 Why transforming education and changing history is important
Robert Marzano states that "teachers must move beyond teaching content to teaching students how to learn, that is, find and evaluate content, connect with prior learning and use that knowledge to solve authentic problems." The TEACH organization and its members will design a blueprint for transforming education focused on teaching students how to learn.
The TEACH organization will also provide training and will develop resources that will change the course of history on how leadership supports instruction, how instruction prepares students for college and career in the 21st Century and how advisement guides students to making appropriate decisions on post-secondary education and careers of the future.